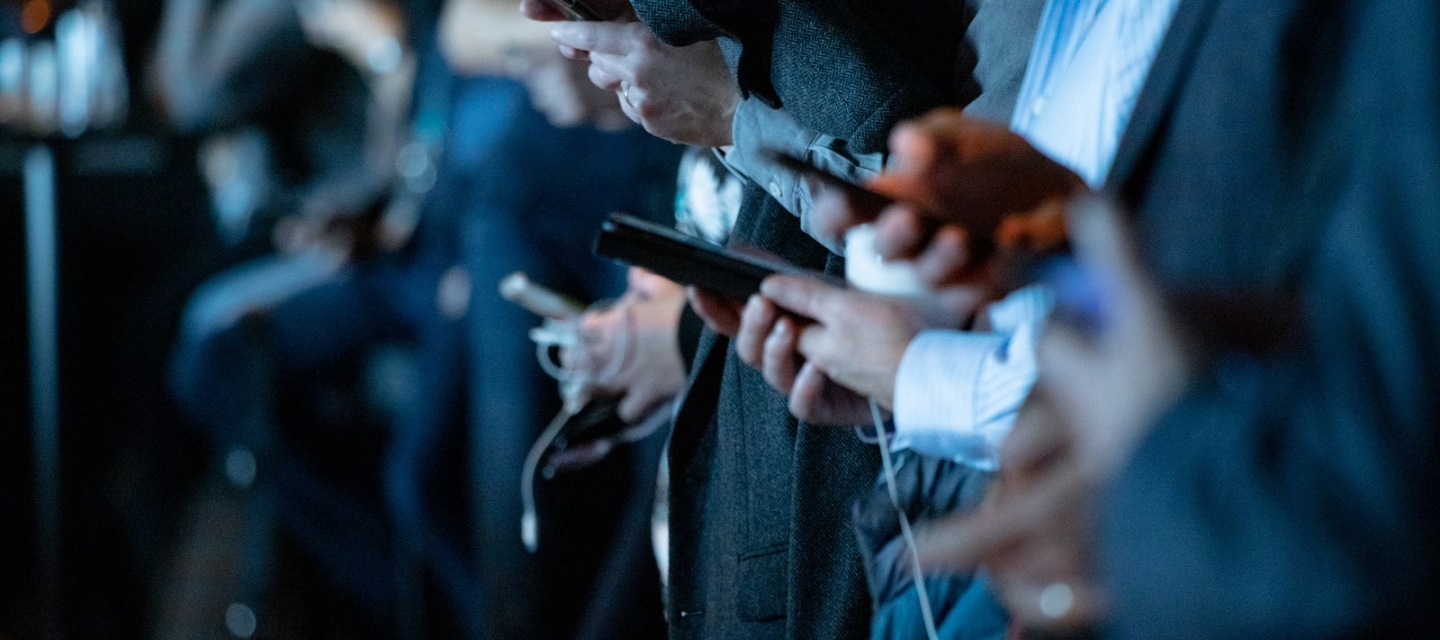 Our fully online program will prepare you for strategic communication planning, research, writing, and management—giving you the tools for a successful career as a public relations manager or consultant. We place special emphasis on strategic communication planning skills and ethical standards that are required to succeed in the field.
Online Curriculum
As a graduate student in our online M.S. in public relations program, you will receive the same first-class education from the same exceptional faculty as students in SUNY Buffalo State's on-campus graduate programs. Our instructors hold certificates in online course development from Buffalo State, which regularly reviews its online courses to ensure that they adhere to the State University of New York's rigorous standards for online instruction.
That means that our online students have ongoing interaction with their instructors and classmates via discussion boards, email, file sharing, online chats, posts on the Blackboard website, videos, and more.
Classes are offered asynchronously, meaning you can access the course material at times that are most convenient for you!
Applicants to the online M.S. in Public Relations program must have a bachelor's degree from an accredited college or university with a minimum cumulative GPA of at least 2.75 on a 4.0 scale.
To apply to the program, please submit the following items to the Graduate School:
A SUNY Buffalo State Graduate School online application and a $65 non-refundable application fee.
Three writing samples – e.g., news releases, term papers, stories written for the college student newspaper.
A 500-word letter of intent describing educational objectives and career goals.
Three letters of recommendation that attest to the applicant's potential as a graduate student.
In addition, international applicants from non-English speaking countries must take the Test of English as a Foreign Language (TOEFL) with a score of 100 or higher. Because this degree program is writing-intensive, reflecting the nature of public relations jobs, students with a TOEFL score below 100 are likely to have difficulty completing the program.
Also, all applicants should review the Admission to a Graduate Program section in the Graduate School catalog.
How Long Does Admission Take?
The Graduate School typically processes applications within two to four weeks of receiving all required information, depending on the time of year. You can check on the status of your application by logging into your previously submitted application, by calling the Graduate School at (716) 878-5601, or emailing the Graduate School at gradoffc@buffalostate.edu.  
Degree Requirements (33 credit hours)
You'll begin your program in the fall semester. It includes seven required COM courses including an internship, two COM electives, and two electives from other academic departments.
If you stay on track by taking two or three courses each semester, you could complete the degree in two- to two-and-a-half years.
Here's a sample sequence:
First Semester (Fall)
COM 610 Public Relations Principles and Practices
COM 621 Theories of Public Relations
Second Semester (Spring)
COM 631 Advanced Public Relations Writing
COM 641 Research Methods in Public Relations
Third Semester (Summer)
COM 635 Internship in Public Relations
Communication elective #1
Fourth Semester (Fall)
COM 650 Public Relations Management
Elective #1 from another academic department
Fifth Semester (Spring)
COM 690 Integrated Communication (Master's Project)
Elective #2 from another academic department
Sixth Semester (Summer)
Communication elective #2
TOTAL: 33 credits
Alumni Success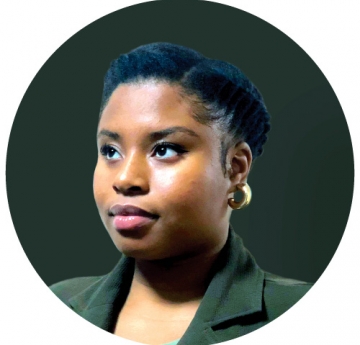 Zakiyyah Wilbert, '18
Junior account manager for Rebellious PR & Consulting in Los Angeles, CA.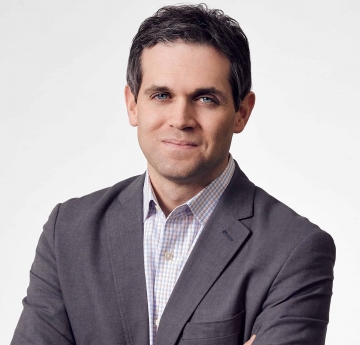 Matt Davison, '12
Chief business officer for the Martin Group with offices in Buffalo, Rochester, Albany, and New York City.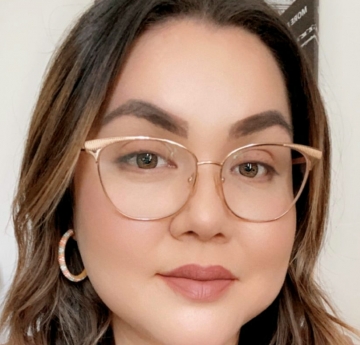 Chasity Van Every, '21
Health communications officer for Six Nations Health Services, part of the Six Nations of the Grand River, in Southern Ontario, Canada.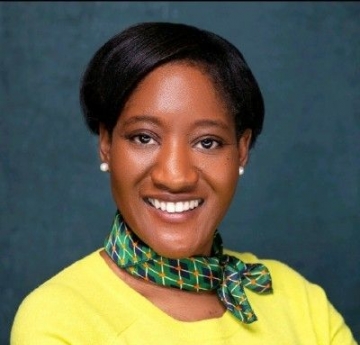 Justine David, '12
Account supervisor for public relations at the Mower Agency in Buffalo, NY.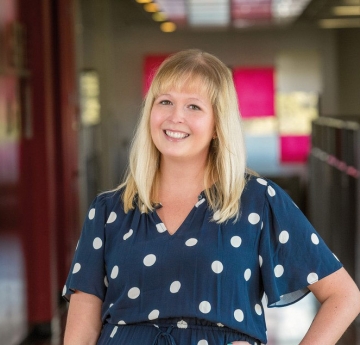 Darra Kubera, '18
Director of communications at FOS of CannonDesign in Buffalo, NY. 
"After working abroad, I wanted to brush up my skills while learning the latest trends. While pursuing my degree, I was recruited as a campaigns and marketing manager in London. I'm currently a brand manager at Evans Bank's corporate office and credit my master's degree to opening doors to new opportunities."
Public Relations Faculty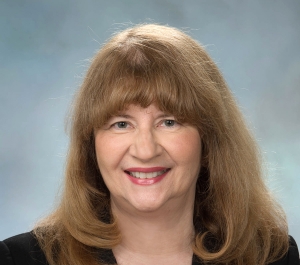 Dr. Deborah Silverman, APR, Fellow PRSA
Associate Professor of Communication & Coordinator, M.S. in PR Program
(716) 878-3606
Communication Department
Buckham Hall B120
1300 Elmwood Avenue
Buffalo, NY 14222
silverda@buffalostate.edu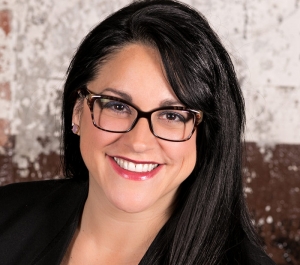 Therese Fuerst
Lecturer
(716) 878-5825
Communication Department
Buckham Hall B135
1300 Elmwood Avenue
Buffalo, NY 14222
hickoktj@buffalostate.edu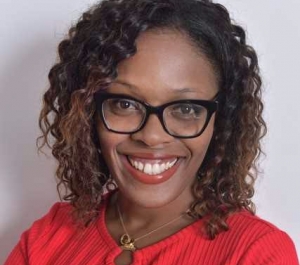 Latrese Meyers
Lecturer
(716) 878-3328
Communication Department
Buckham Hall B136
1300 Elmwood Avenue
Buffalo, NY 14222
myersln@buffalostate.edu