Alumni Success Stories
Buffalo State Communication alumni are employed across the country as journalists, social media specialists, public relations and advertising professionals, television and video producers, and more.
See where they are today!
Journalism Alumni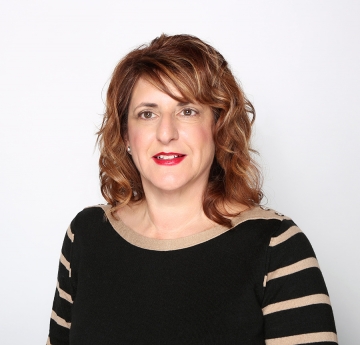 Jill Haynes Alexander, '85
Associate teaching professor at the University of Missouri-St. Louis.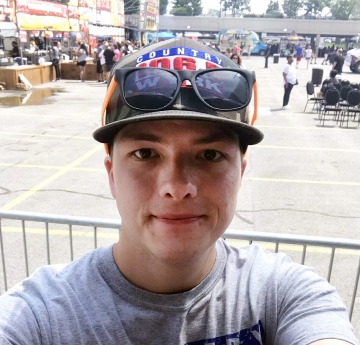 Christopher Baggs,' 18
On-air personality at WYRK-FM (as Chris Owen) in Buffalo, NY, and website contributor.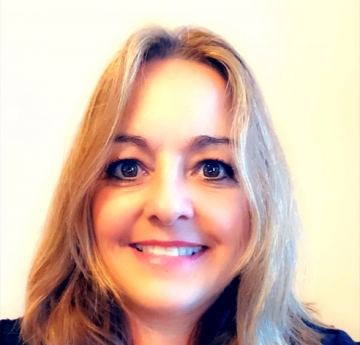 Dianne Baumert-Moyik '87
Senior manager of public relations at Northrop Grumman Corporation in Melbourne, FL.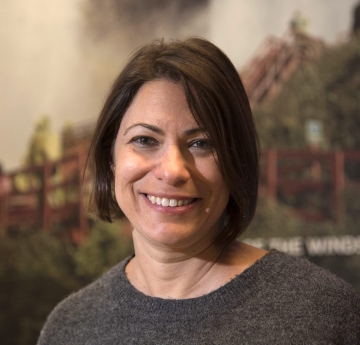 Angela Berti, '94
Marketing and public affairs manager for the New York State Office of Parks, Recreation, and Historic Preservation in Niagara Falls, NY.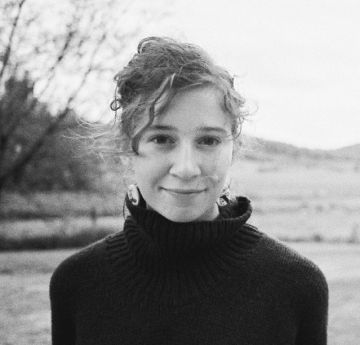 Francesca Bond, '19
Staff writer at the Hamburg Sun, a weekly newspaper serving the Buffalo suburb of Hamburg, NY, and surrounding southtowns.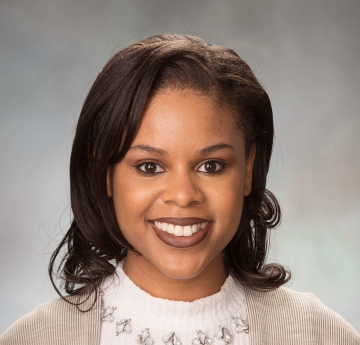 I'Jaz Eberhardt, '19
Multimedia journalist/video producer at Spectrum News in Buffalo, NY.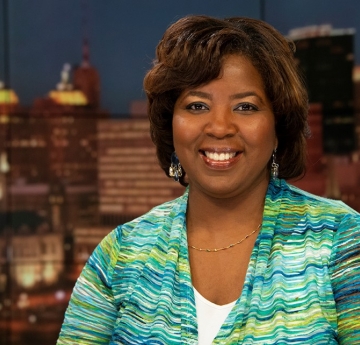 Claudine Ewing, '92
Reporter-anchor at WGRZ-TV in Buffalo, NY.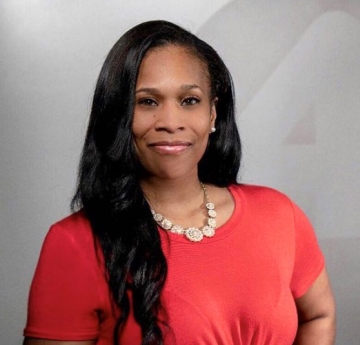 Kelly Khatib, '17
Digital reporter and producer at WIVB-TV in Buffalo, NY.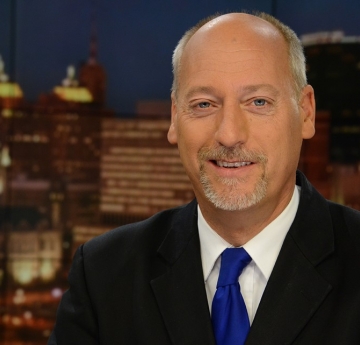 Dave McKinley, '86
General assignment reporter at WGRZ-TV in Buffalo, NY.
Media Production Alumni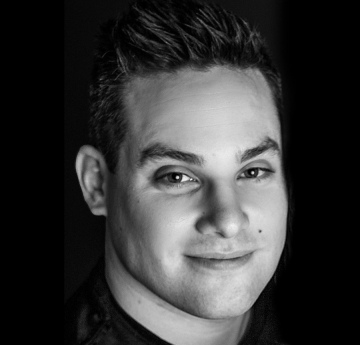 Jesse Alt, '14
Television editor. Currently working on the History Channel's survival show ALONE. Previous shows include Pawn Stars, Forged in Fire, and Kindred Spirits.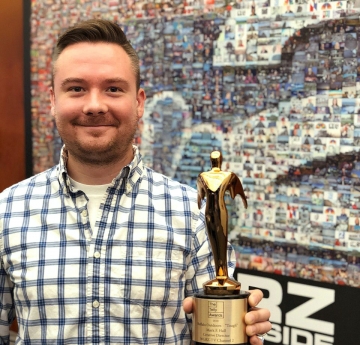 Mark Hall, '11
Creative director of commercial production at WGRZ-TV in Buffalo, NY. Winner of six International Telly awards.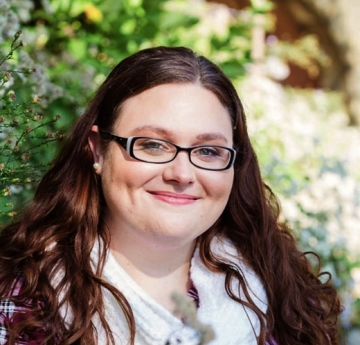 Mary Luff, '16
Production manager for the WWE's Television Operations department working on third party productions that air on E, USA, and A&E as well as WWE's live television programs RAW, NXT, and Smackdown.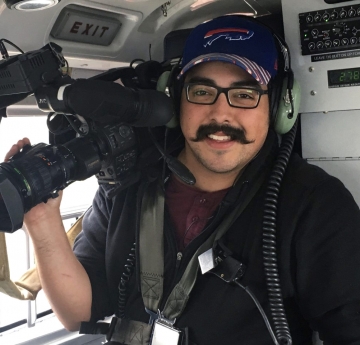 David Morales, '12
Photojournalist with WKBW-TV in Buffalo, NY.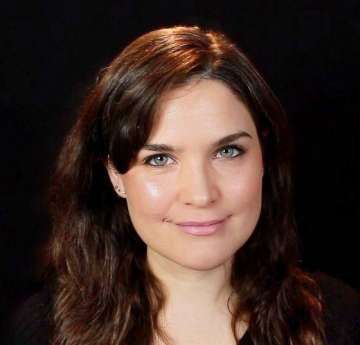 Amber M. Sherman, '08
Film production first assistant director. Founder of Beyond Film School, helping the next generation of filmmakers.
Public Relations & Advertising Undergraduate Alumni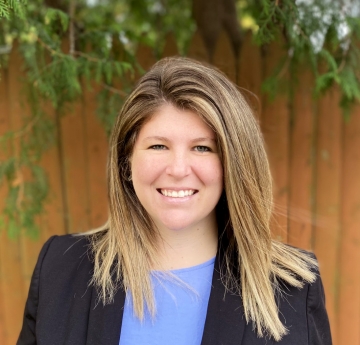 Krystina Burow, '09
Development officer for Tapestry Charter School in Buffalo, NY.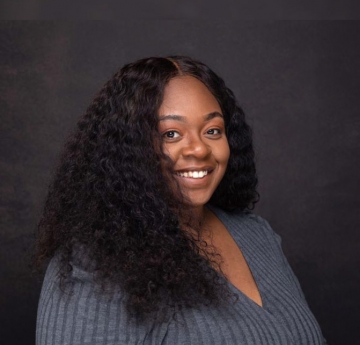 Danielle Burruss, '19
Owner/designer of evrythngBranding. Founder and lead vessel at G&G Empowerment Group. Buffalo Business First's 30 Under 30 award recipient for 2021.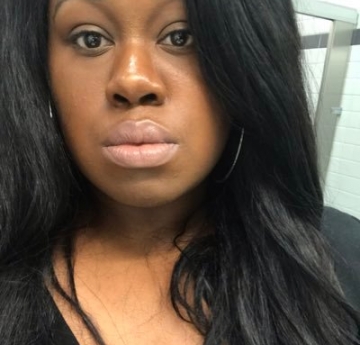 Kiasia Truluck, '13
Senior manager of communications for TIME in New York City.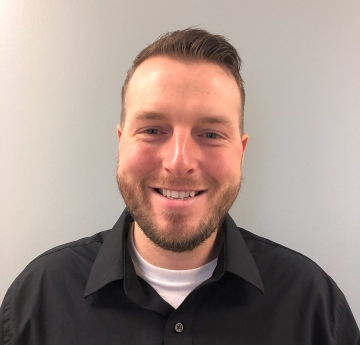 Phil Weiss, '10
Annual giving manager for the SPCA Serving Erie County, NY, in Buffalo, NY.
Public Relations Graduate Alumni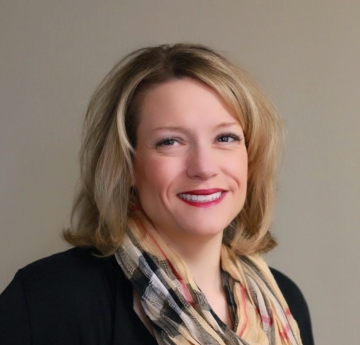 Lori Allan, '99, '05
Director of communications and development for the Charter School of Applied Technologies in Buffalo, NY.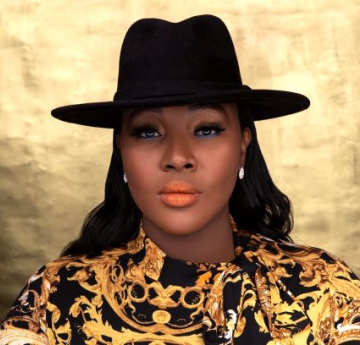 Porsha Ari Parson, '11, '19
Founder and senior publicist at Ari Parson PR in Buffalo, NY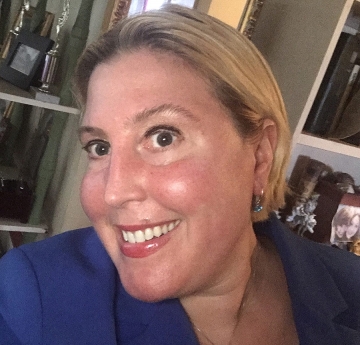 Amy Carothers, '18
Brand marketing manager for Evans Bank in Williamsville, NY.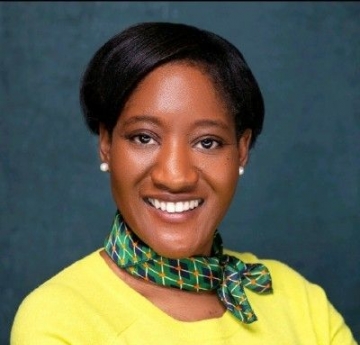 Justine David, '12
Account supervisor for public relations at the Mower Agency in Buffalo, NY.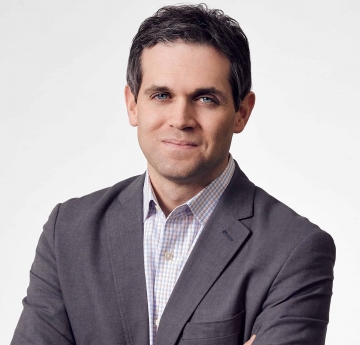 Matt Davison, '12
Chief business officer for the Martin Group with offices in Buffalo, Rochester, Albany, and New York City.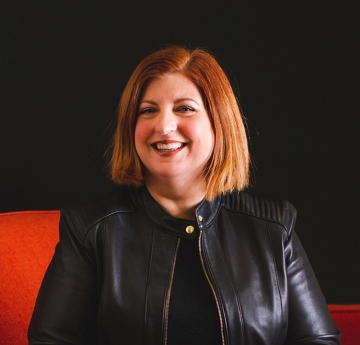 Jennifer Fortune, '08
Media director at FIFTEEN in Buffalo, NY.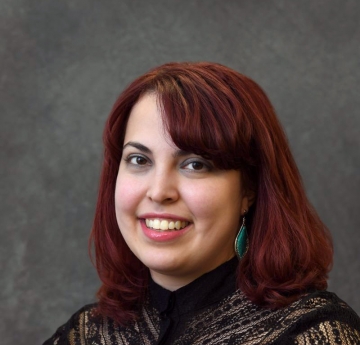 Tricia Jetty, '16
Communications manager at Medaille College in Buffalo, NY.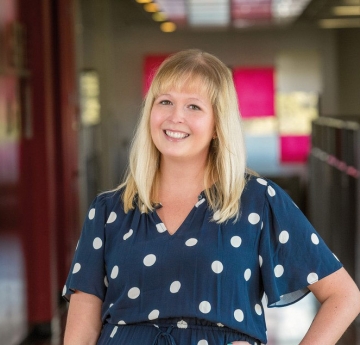 Darra Kubera, '18
Director of communications at FOS of CannonDesign in Buffalo, NY.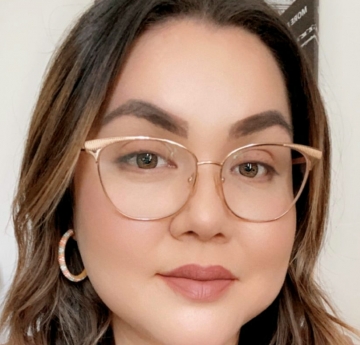 Chasity Van Every, '21
Health communications officer for Six Nations Health Services, part of the Six Nations of the Grand River, in Southern Ontario, Canada.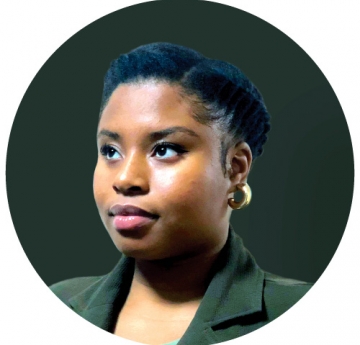 Zakiyyah Wilbert, '18
Junior account manager for Rebellious PR & Consulting in Los Angeles, CA. 
Communication Studies Alumni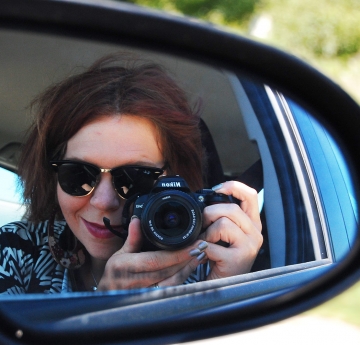 Stevie N. Berberick, '11
Assistant professor of communication arts at Washington and Jefferson College. Author of Reframing Sex: Unlearning the Gender Binary with Trans Masculine YouTube Vloggers (Lexington Books, 2020).