Get Involved
Write for our student newspaper, be a disc jockey at our student radio station, get involved with our campus television station, create a public relations campaign through our Public Relations Student Society of America chapter, or volunteer with our communication honor society.
There are numerous ways to gain practical experience while having fun and making new friends through our student media organizations—and you'll create memories that will last a lifetime.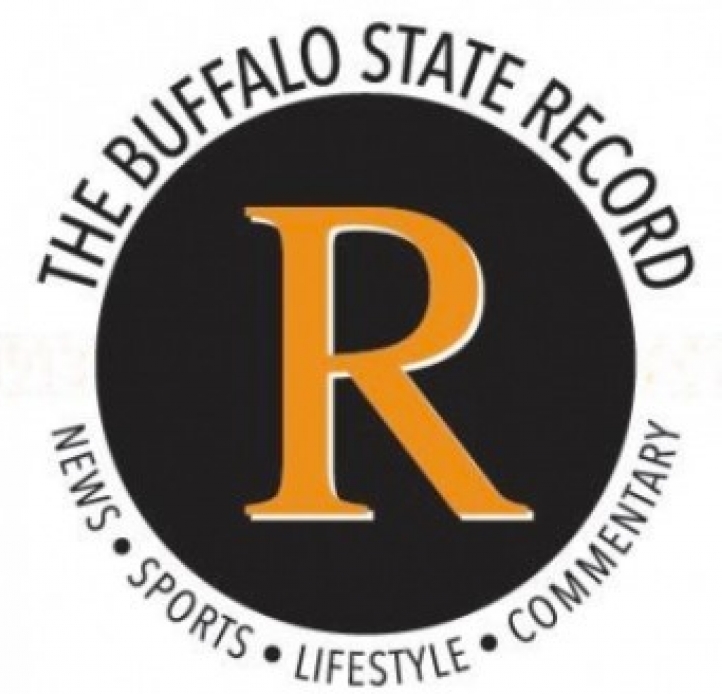 Student Newspaper
The Record is Buffalo State's student-run news outlet.
Published online by United Students Government, the paper has served as an arena for up-and-coming student journalists since the newspaper's establishment in 1913.
Office: (716) 878-4531
Faculty Adviser: Annemarie Franczyk, Buckham Hall B134, (716) 878-5900
The Record website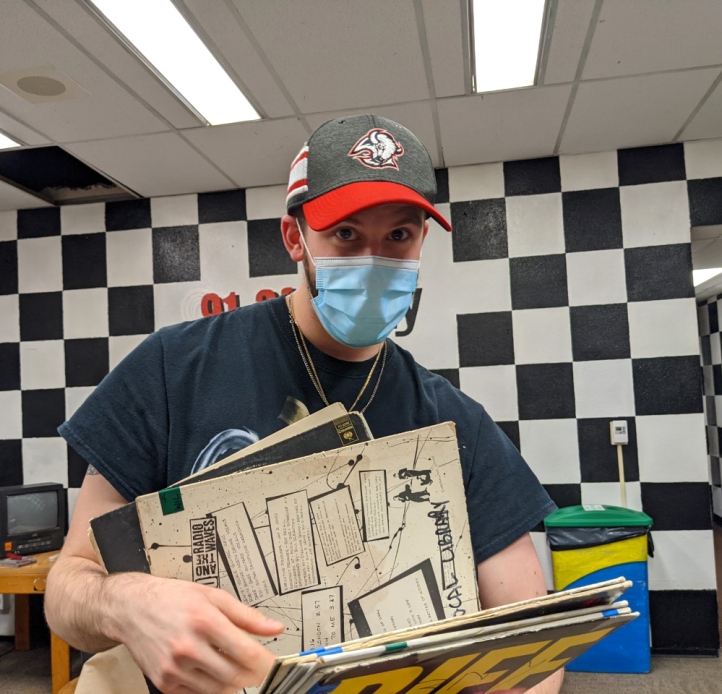 Student Radio Station
WBNY-FM 91.3 is the student-operated radio station, owned by United Students Government.
Since 1982, the station has brought a unique blend of all types of music, including local music, not available anywhere else.
The station also offers a variety of talk shows and Buffalo State sports. Students can be trained as disc jockeys or work in news, sports, production, promotions, talk shows, or underwriting at WBNY. The station counts many active radio personalities among its alumni.
Office: (716) 878-3080
Studio: (716) 878-5104
Faculty Adviser: Dorothea Braemer, Buckham Hall B126, (716) 878-3794.
WBNY website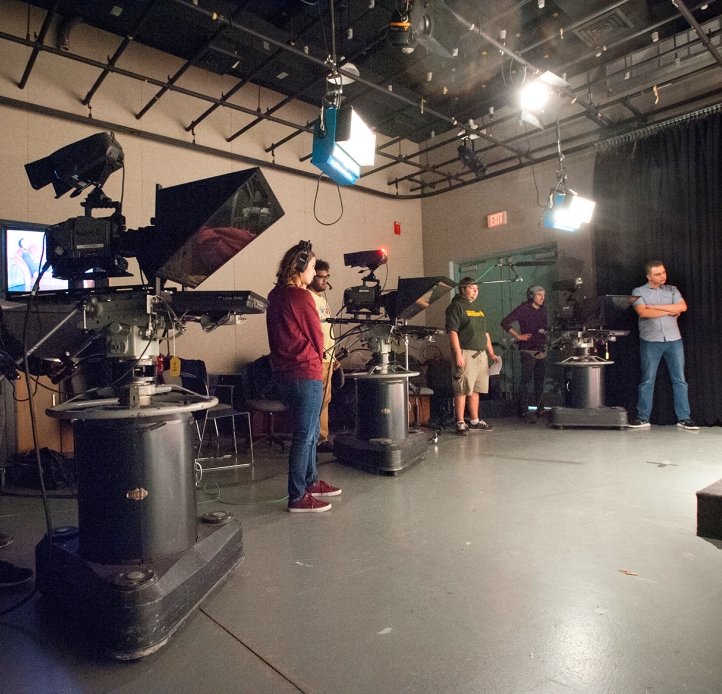 Student Television Station
The student-run television station, BSC-TV, is a student-run media collaborative owned by United Students Government. It programs campus news, sporting events, and other original programs on-campus and online.
Office: (716) 878-4367
Faculty Adviser: Meg Knowles, Buckham Hall B123, (716) 878-4023
BSC-TV website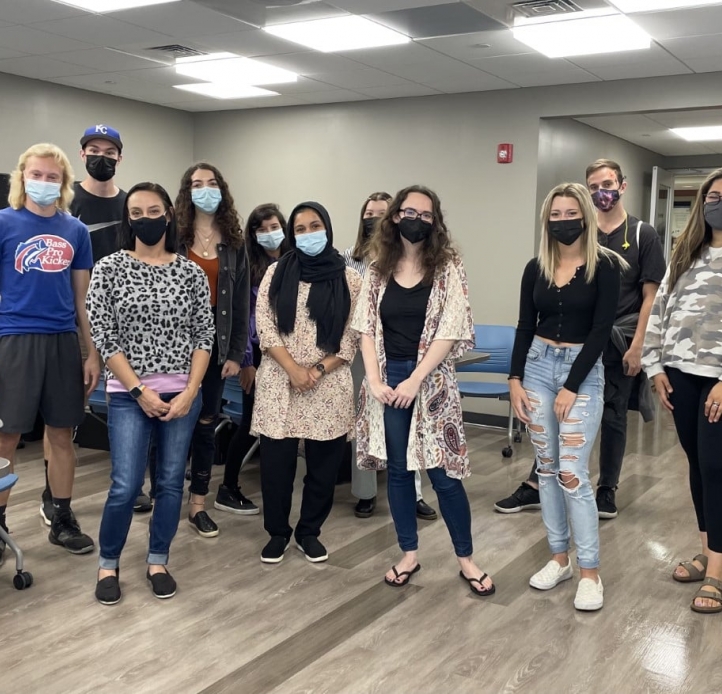 Public Relations Student Society of America
Buffalo State's Public Relations Student Society of America chapter provides students with networking opportunities, guest speakers, professional development through conferences, and tours of local agencies and organizations with PR departments.
The chapter, founded in 1986 as Western New York's first PRSSA chapter, also has its own student-run PR firm, which creates public relations plans for local nonprofits and small businesses. The chapter is affiliated with the PRSA Buffalo Niagara chapter.
Faculty Adviser: Deborah Silverman, Buckham Hall B120, (716) 878-3606
PRSSA website
PRSA Buffalo Niagara Chapter
Communication Honor Society
Lambda Pi Eta is the National Communication Association's official honor society at four-year colleges and universities worldwide. Buffalo State's Rho Psi chapter was chartered in 2005.
Eligibility: Applicants must have an overall GPA of 3.0 with at least 60 credits completed. They also must have a major GPA of 3.25 and must have completed at least 12 COM or SPC credits taken at Buffalo State.
Chapter Goals: 
To recognize, foster, and reward outstanding scholastic achievement in communication
To stimulate interest in the field of communication
To promote and encourage professional development among communication majors
To provide an opportunity to discuss and exchange ideas in the field of communication
To establish and maintain closer relationships and mutual understanding between students and faculty
To explore options for graduate education in communication