Graduate Degree
Whether you are a mid-career professional thinking about entering the PR field or a new college graduate, you can achieve career success through Buffalo State's online master of science in public relations.
Minors & Certificates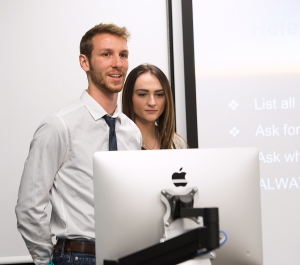 Speech (Minor)
The speech minor enables students to develop public speaking and presentation skills. It is useful for students interested in careers in business, theater, political science, law, education, social work, ministry, and other areas in which a persuasive public presence is an asset.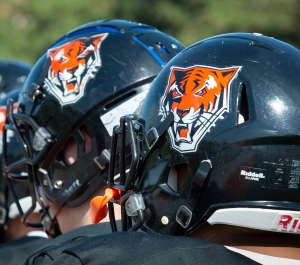 Sports Communication (Certificate)
The Sports Communication Certificate is a 15-credit set of courses designed to give students enhanced credentials for careers involving sports-related journalism, public relations, and media production