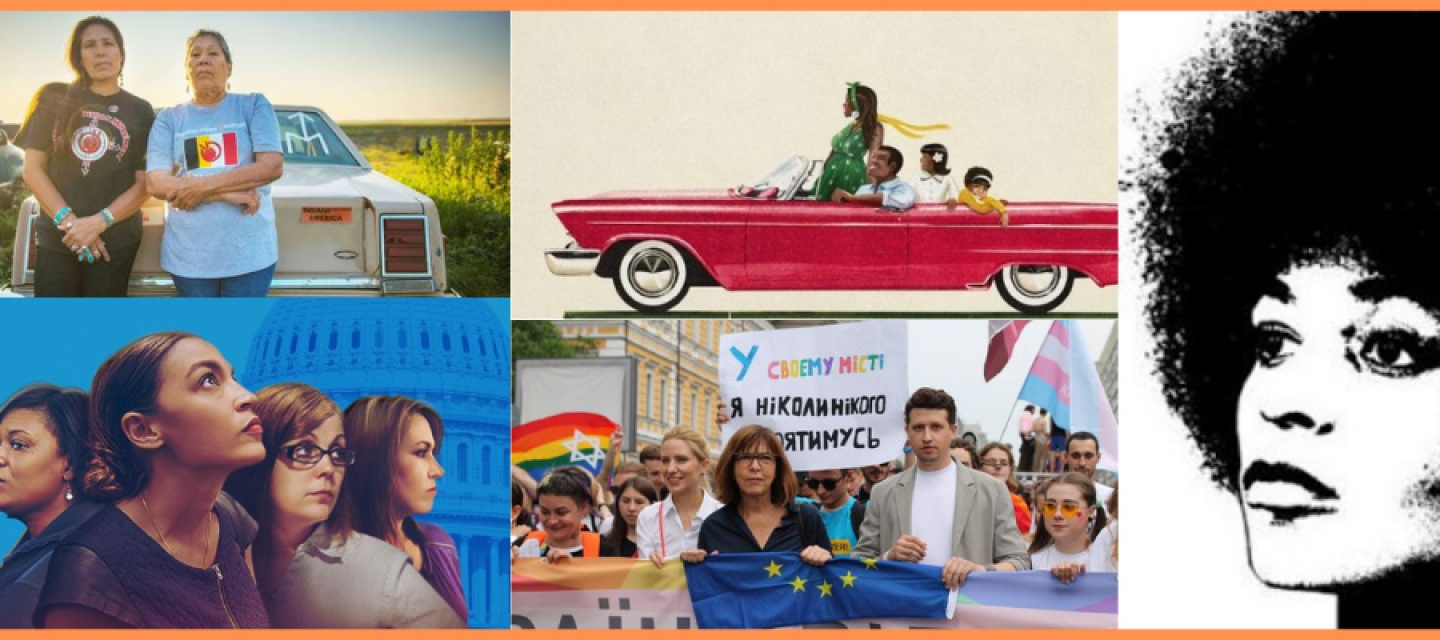 The Beyond Boundaries Screening & Discussion Series is an annual, six-part film series organized around categories of diversity including, but not limited to race, gender, class, sexuality, and abilities, with an emphasis on intersectionality.  
Screenings create an opportunity for open dialogue on social justice issues among college students, staff, faculty and members of the greater Western New York community.
All screenings are held in the Burchfield Penney Art Center's Tower Auditorium beginning at 7:00 p.m. and are free and open to the public.
Fall 2022 Schedule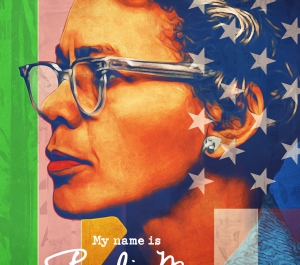 My Name Is Pauli Murray (2021)
Thursday, September 15, 7:00 p.m.
Winner of a prestigious Peabody Award this film examines the life and ideas of the Reverend Dr. Pauli Murray, a nonbinary Black lawyer, activist, and poet who influenced both Ruth Bader Ginsburg and Thurgood Marshall. Murray is one of the most influential figures in American twentieth-century history, whose personal path and tireless advocacy foreshadowed some of the most politically consequential issues of our time.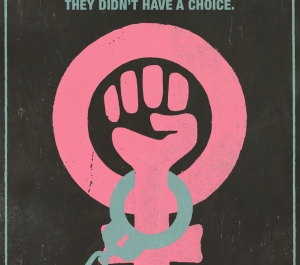 The Janes (2022)
Thursday, October 13, 7:00 p.m.
Award-winning film directed by Tia Lessen and Emma Pildes telling the story of a small group of Chicago women who built an underground service for women seeking safe, affordable, illegal abortions pre-1972. Using code names, blindfolds, and safe houses to protect their identities and their work, they called themselves, "Jane." Facing off against the mafia, the church, and the state, the Janes exhibited unparalleled bravery and compassion for those most in need.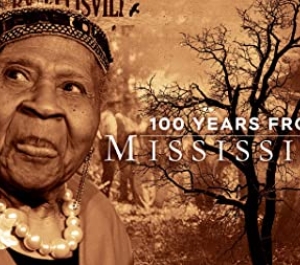 100 Years from Mississippi (2021)
Thursday, November 17, 7:00 p.m.
Directed by Buffalo native Tarabu Kirkland, who will be in attendance at this screening, the film tells the story of Mamie Lang Kirkland, who was 7 years old when she fled Mississippi in 1915 with her mother and siblings, as her father and his friend, John Hartfield, escaped an approaching lynch mob. John Hartfield returned to Mississippi in 1919 and was killed in one of the most horrific lynchings of the era. At 107 years old, Mamie Kirkland made the journey back to Mississippi with Tarabu Kirkland, her son, to finally confront her childhood trauma. 
Curation & Sponsorship
The series is curated by Communication Department faculty Ruth Goldman and Meg Knowles and the Chief Diversity Officer.   
Beyond Boundaries is sponsored by the Communication Department, the Burchfield Penney Art Center, and the Equity and Campus Diversity Office.
Previously Screened
Fall 2022
Spring 2022
Fall 2021
Spring 2021
Fall 2020
Spring 2020 
Fall 2019
Spring 2019
Fall 2018
Spring 2018
Fall 2017
Spring 2017
Fall 2016
Spring 2016
Fall 2015
Spring 2015
Fall 2014