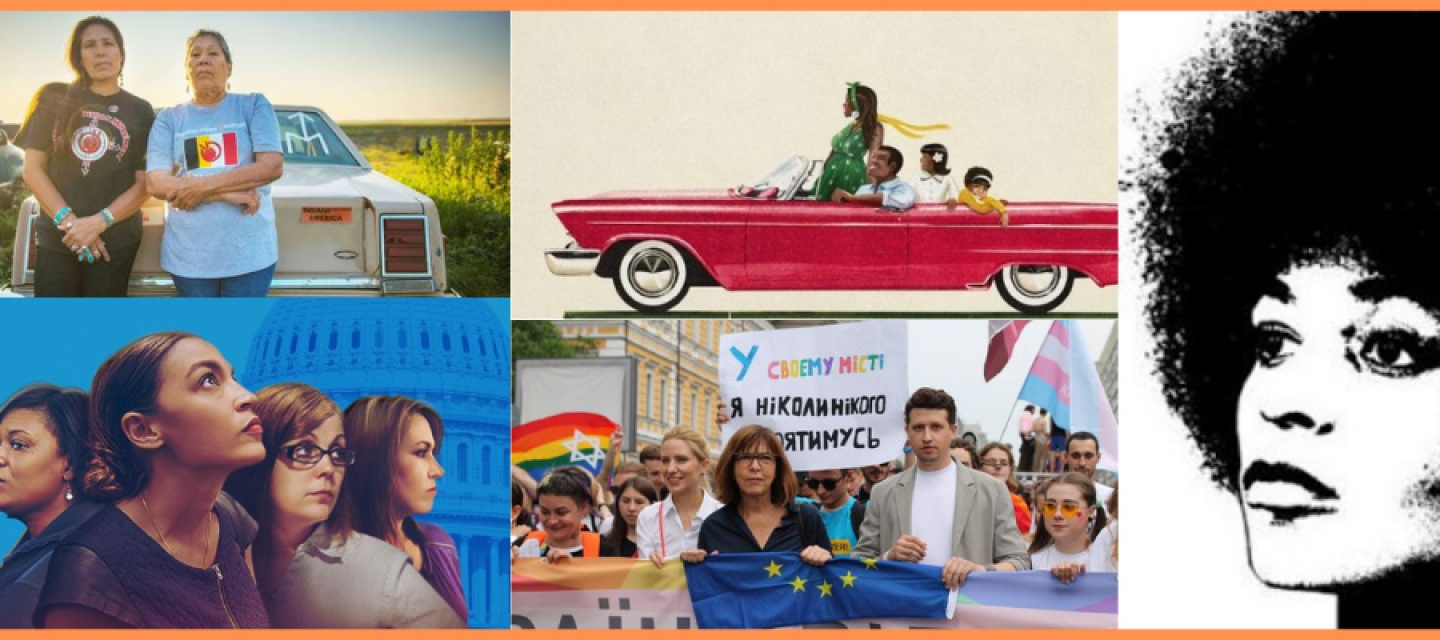 Beyond Boundaries Screening & Discussion Series is an annual, six-part film series organized around categories of diversity including, but not limited to race, gender, class, sexuality, and abilities, with an emphasis on intersectionality.  
Screenings create an opportunity for open dialogue on social justice issues among college students, staff, faculty and members of the greater Western New York community.
All screenings are held in Burchfield Penney Art Center and are free and open to the public.
Fall 2021 Schedule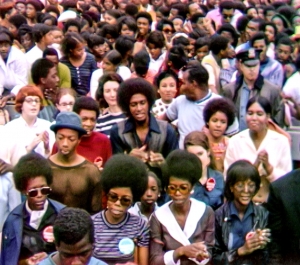 Summer of Soul
Director, Questlove, 2021, 117 min
Thursday, September 23, at 7:00 p.m.
With historic performances by musicians ranging from Stevie Wonder and Gladys Knight to Nina Simone and Sly and the Family Stone, Questlove's documentary about the 1969 Harlem Cultural Festival is a moving portrait of black music and a radical political and cultural moment.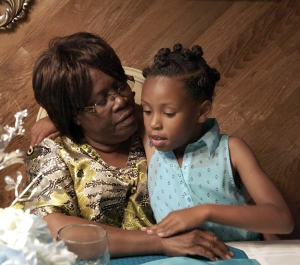 Foster
Director, Mark Jonathan Harris; Producer, Deborah Oppenheimer, 2018
Thursday, October 21, at 7:00 p.m.
Featuring an in-person appearance by Academy-Award Winning Producer and Buffalo State College alumna Deborah Oppenheimer   
Filmmakers Mark Jonathan Harris and Deborah Oppenheimer provide a revealing first-hand look at the foster care system as seen through the eyes of those who know it best. With extraordinary access to the inner workings of the Los Angeles County Department of Children and Family Services (DCFS), Oppenheimer and Harris go beyond the sensational headlines and stereotypes to take an unprecedented look at an often misunderstood world and upend some of the most enduring myths about foster care and those involved in the system. The film shows that it only takes one adult to have a positive impact on a child in foster care.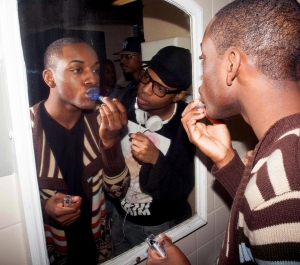 Pier Kids
POV, Elegance Bratton, 2019
Thursday, November 11, at 7:00 p.m.   
Caught up in the precariousness of survival and self-preservation, homeless queer and trans youth of color hang out at Christopher Street Pier, forging their own chosen family. Genuine and charming, these thoughtful youth must contend with overwhelming amounts of homophobia and abuse. As real as it gets, and with intimate, immersive access to the hazardous life of its vulnerable but fearless protagonists, director Elegance Bratton's still-hopeful portrait exposes a raw side of New York City many often choose to ignore.
Curation & Sponsorship
The series is curated by Communication Department faculty Ruth Goldman and Meg Knowles and Chief Diversity Officer Crystal Rodriguez-Dabney.   
Beyond Boundaries is sponsored by the Communication Department, the Burchfield Penney Art Center, and the Equity and Campus Diversity Office.